SURF BEGINNER LEVEL 2 & 3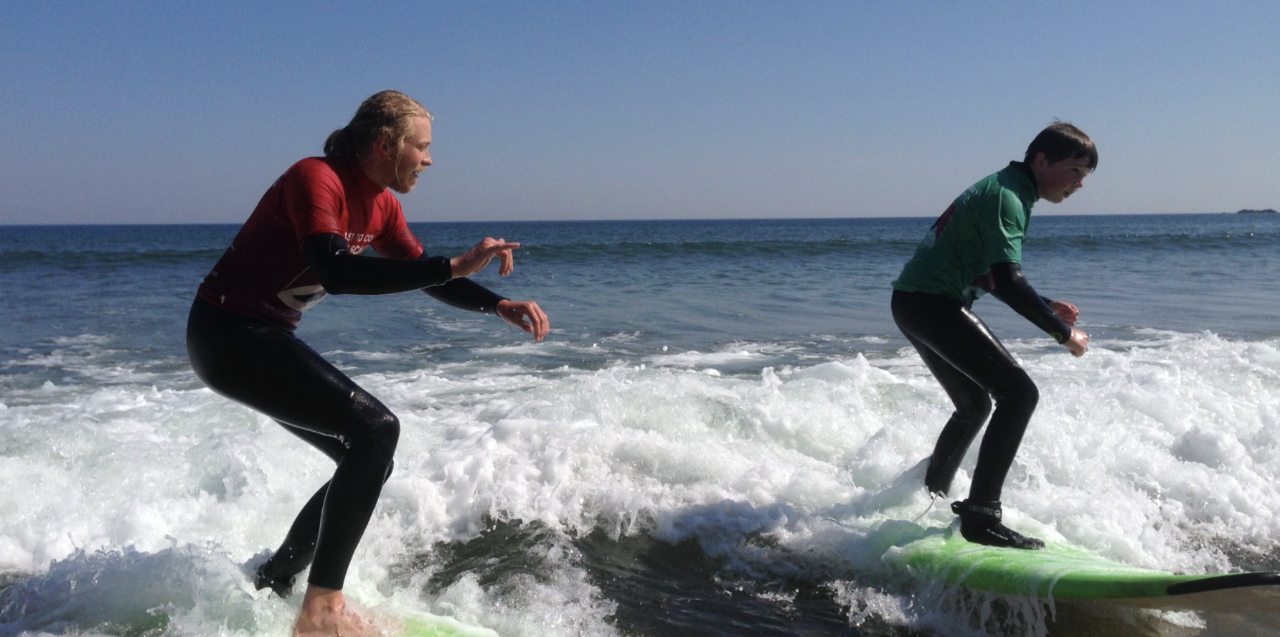 Durata: 2 Ore (aprox.)
Locatie: Dunbar, East Lothian
Cod produs: SISKB
We teach how to improve technique, with better prone control, pop ups, standing posture and control of speed and basic turning skills in the white water.
Lessons include a friendly Coast to Coast qualified instructor and top of the range equipment!
Skill builder Lessons are open for all ages from 10yrs upwards and all participants must be able to swim a minimum of 50m unaided. Juniors younger than 10yrs can join progressive "Junior Surf" classes which cover level 1 and level 2.
Please also check the forecast in advance before booking in!