JUNIOR ADVANCED SURF COURSES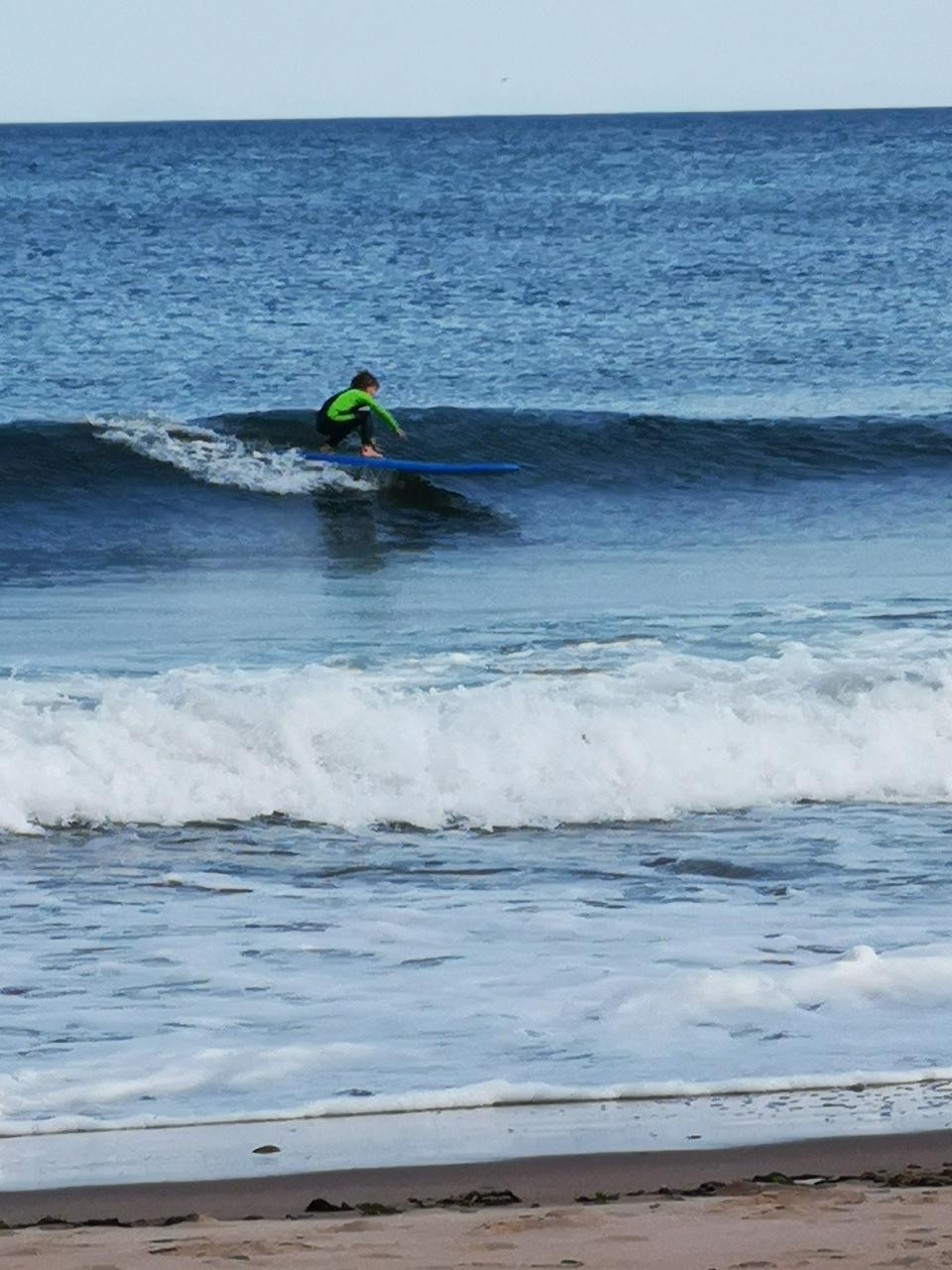 Duration: 4 Days (approx.)
Location: Dunbar, East Lothian
Product code: JUNIORASCCOURSE
We offer Junior surf coaching weeks in the holidays for children that are more advanced.
Our coaching program differs from the standard holiday program in that we concentrate on more advanced surfing - unbroken wave riding and add a depth of understanding via both practical water and land based lessons on technique, fitness improvements and classroom based learning on technique and theory.
All junior surfers must be able to ride along unbroken waves with consistency and be able to swim a minimum of 100m with confidence. Juniors should be 10yrs old however if you have an exceptional good young surfer that is younger please get in touch.
Coast to Coast have been running junior development programmes successfully for over a decade, with three generations now of young surfers making national surf teams.
Availability Sessions run through the holidays.
Coast to Coast New Health and Safety Procedures
You can check out the latest information on our new safety procedures on https://www.c2csurfschool.com/covid19/ . Government advice is changing weekly, so we hope to be able to reduce safety measures over time.