SUP - Day Tour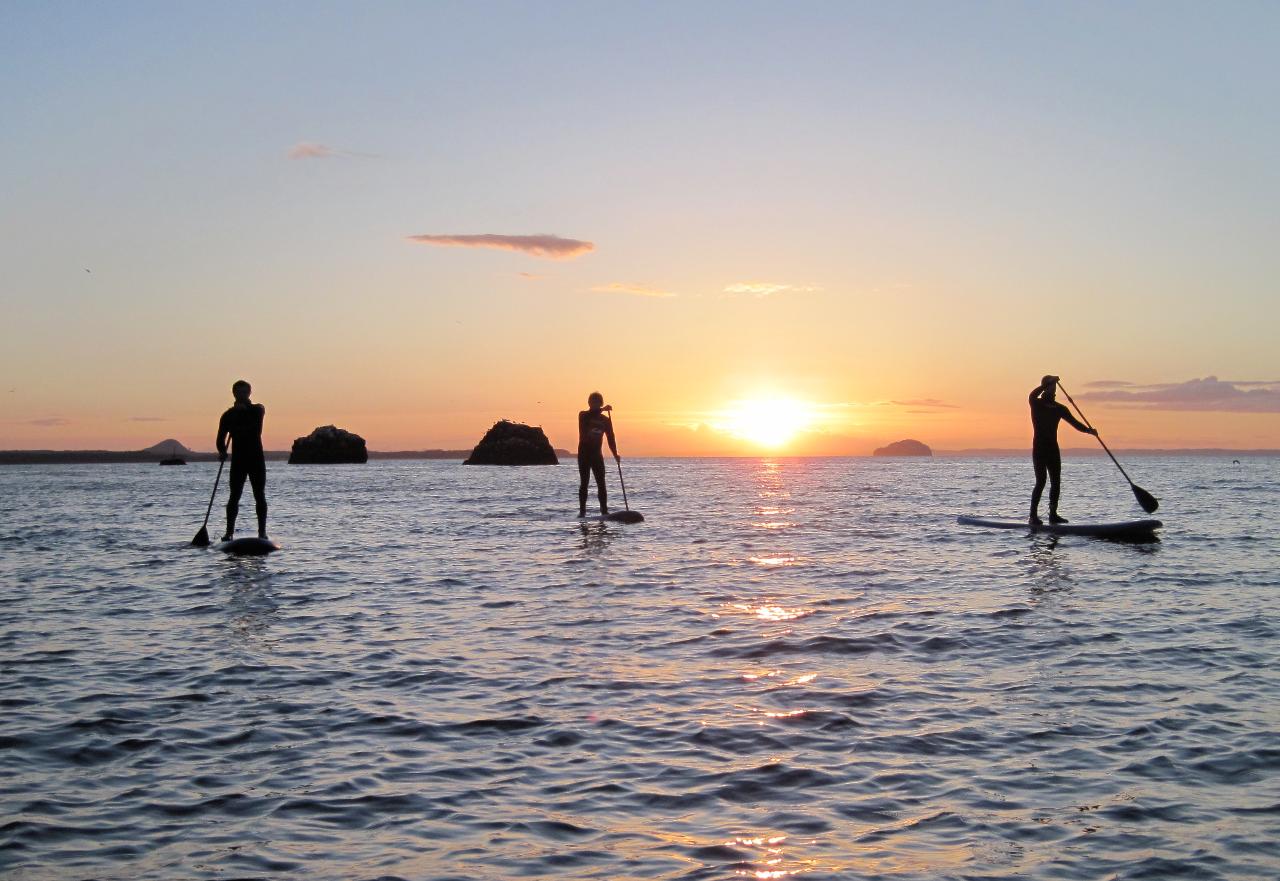 Duration: 1 Days (approx.)
Location: Dunbar, East Lothian
Product code: SUPDAY
STAND UP PADDLE DAY TOURS

The South East of Scotland coastline is amazing with stunning beaches, historic castles, islands and harbours. Many of our tours see a huge variety of birds and marine life including seals and the occasional dolphin or porpoise. Inland we have a wide variety of rivers and lochs with country pubs for post paddle refreshments.
LOCATIONS

All day trips are within one hours drive of Dunbar which allows Coast to Coast to offer tours over a coastline of close to 100s of miles! This year its all about variety and we intend to paddle a different
location each time, conditions allowing (so multiple tour bookings are
welcome).
WHO?

Paddles are open to all levels although for complete beginners its best to do a 2 hour local lesson first. Groups are small – limited to 7 folk so please get in touch soon to reserve a space.
WHAT WE DO?
In each day course, the emphasis is to have fun and build your knowledge and confidence for independent SUP adventures. On each tour we discuss at the start, our intended destination, the route, the potential dangers, the weather and swell forecasts, so you can understand and be involved in the planning process to create a great safe paddle! We also teach good technique in all the disciplines that are possible on the day which in our area can be hugely varied, whether that be downwind paddles, sup exploring in tight coastal areas, sup surfing or river paddling.
IF YOU SEE SPACE IN ANY SESSION YOU WANT TO JOIN BUT ITS LESS THAN 24HRS
TO THE LESSON START TIME, PHONE 07971 990361 or EMAIL
SURFING@C2CSURFSCHOOL.COM AND WE CAN BOOK YOU IN MANUALLY.